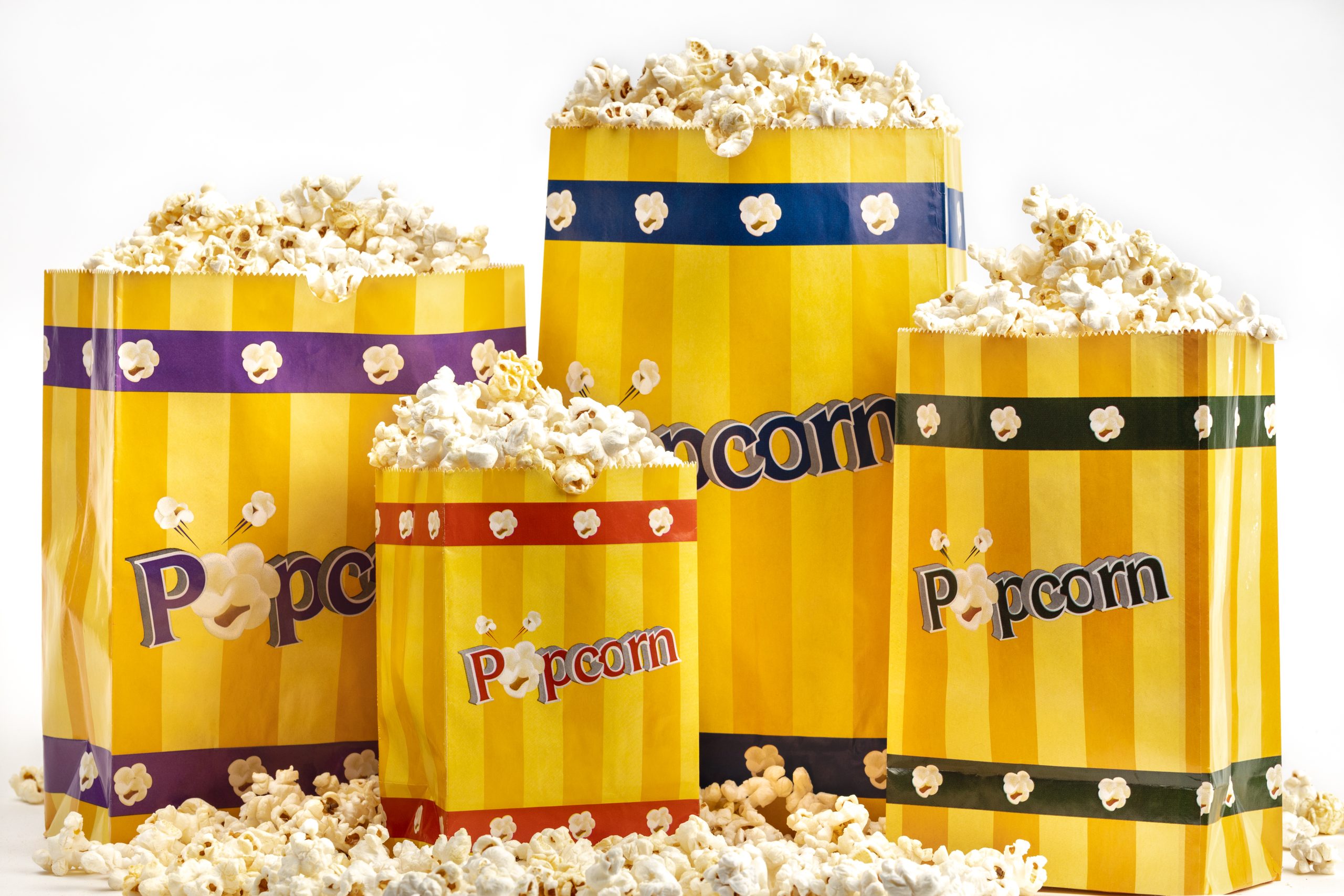 About Packaging Concepts
Throughout our 50-year history, PCI has been committed to quality products, efficient manufacturing, and outstanding customer service.
A family business at its roots, Packaging Concepts, Inc. was founded in 1972 in Lake Geneva, Wisconsin by Joseph F. Irace. In _____, the growing company relocated to St. Louis and began producing converted flexible packaging--a market that would eventually lead PCI to become one one of the world's leading suppliers of customized food packaging products. By 1984, PCI was producing upwards of 1 billion units of private label microwave popcorn annually for cinemas, stadiums, and arenas around the world.
In 2013, PCI delved into the world of custom folded paperboard packaging and window films. Trusted consumers include some of the world's largest and most recognizable quick serve restaurants, personal care companies, frozen and dry food manufacturers, and theatre chains.
Today, under the leadership of Joseph Irace's sons Anthony and John, PCI operates two manufacturing plants (St. Louis and Houston) and ships products to 38 countries around the world.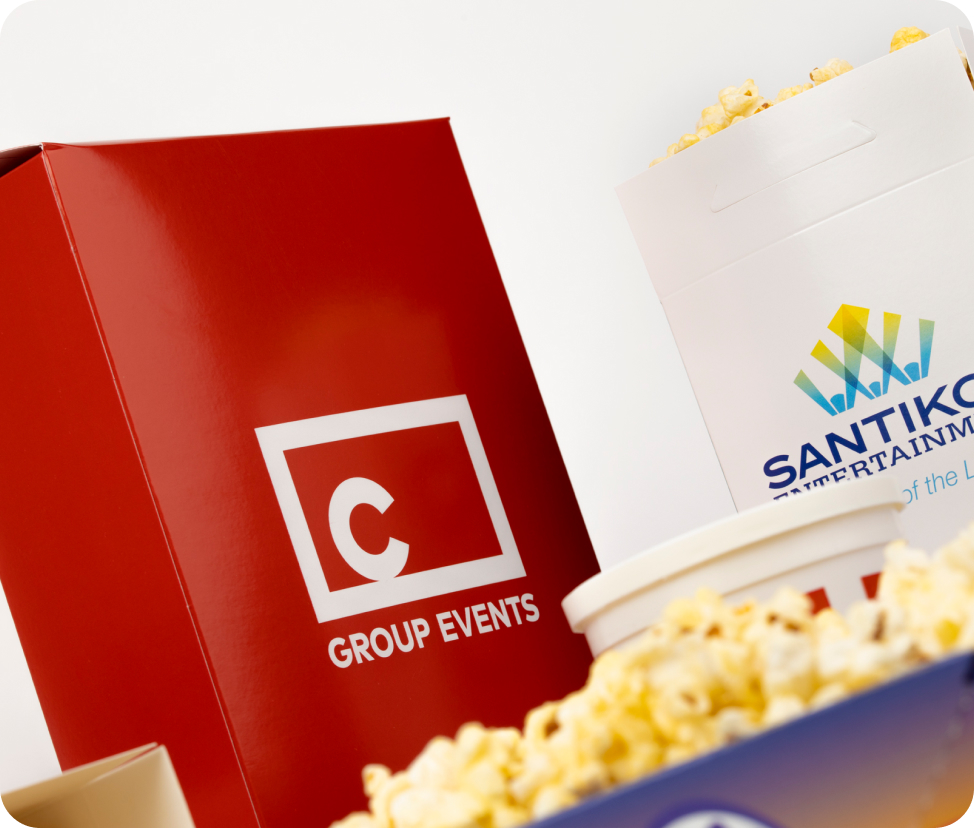 At PCI, our team of dedicated and experienced industry professionals are the lifeblood of our success. We are committed to innovation, efficiency, and customer satisfaction and go above and beyond to ensure that every product we roll out is worthy of the PCI standard of excellence. From start to finish, we are committed to delivering quality products in a timely manner and serving the needs and exceeding the expectations of our clients.