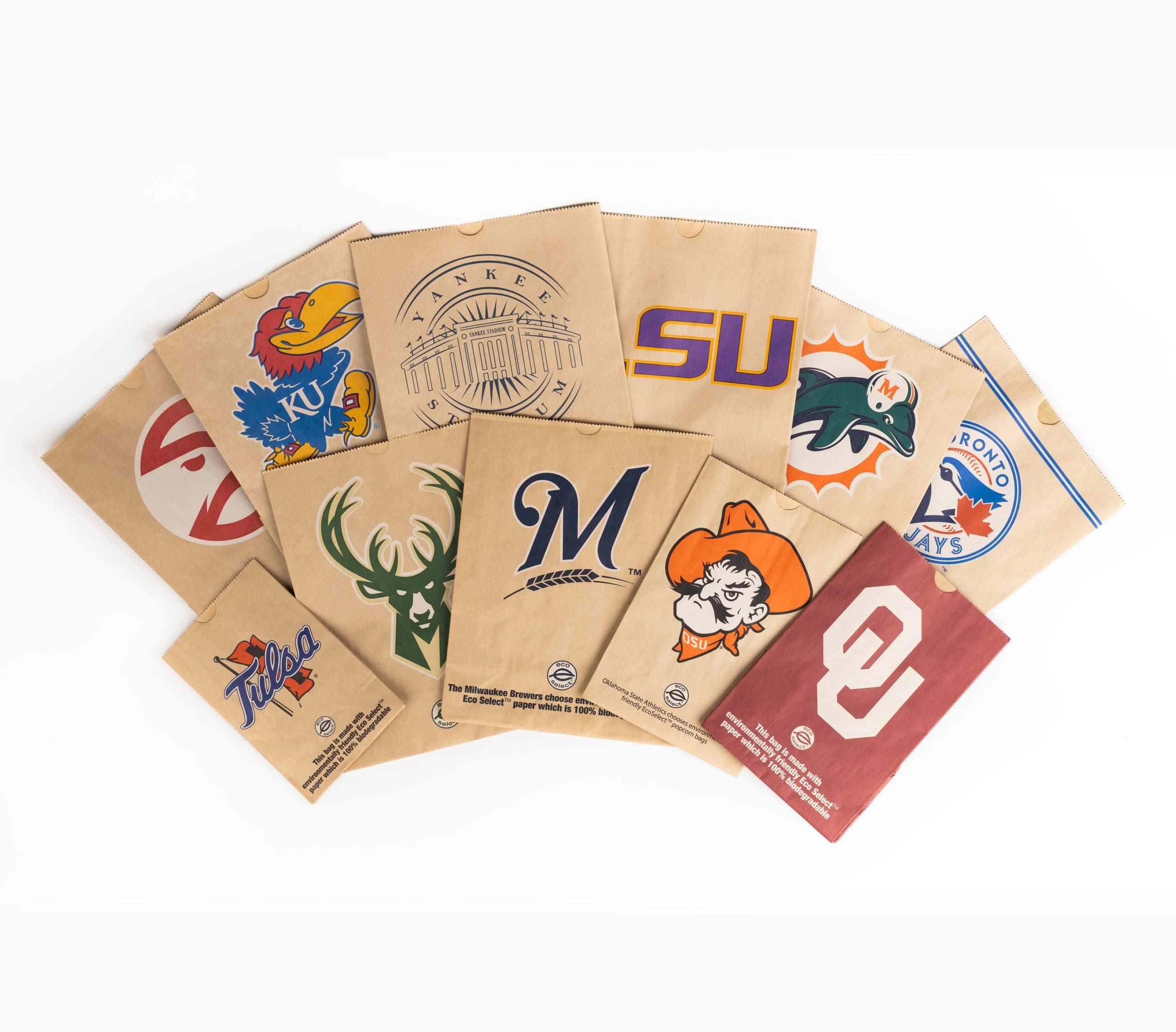 Sustainability at Packaging Concepts
As a packaging converter, at PCI, we understand that we have a responsibility to our customers and the planet to offer sustainable product solutions that still meet end user requirements.
PCI is committed to reducing environmental impact within its operations by investigating and employing opportunities to reduce, reuse, and recycle. Whether it's within our organization or through the reach of the products we provide for our customers, we're dedicated to making a positive environmental impact for our industry and future generations.
Our Support Of Clean Energy Will Prevent 796,608 Pounds Of Carbon Dioxide, A Leading Greenhouse Gas, From Entering The Atmosphere Each Year. This Is The Same Environmental Benefit Provided By 82 Acres Of Forest Every Year Or Taking 78 Cars Off The Road Each Year.
PCI Was The First Theatre Concession Package Producer To Offer A Popcorn Bag That's Better For The Environment.
PCI recycles 100% of its paper, plastic, and corrugated waste.
PCI recycles 100% of its solvent waste for reuses at PCI.
PCI recycles 100% of its plate making solvents.
Shop our Sustainable Product Solutions
EcoSelect Flexible Packaging