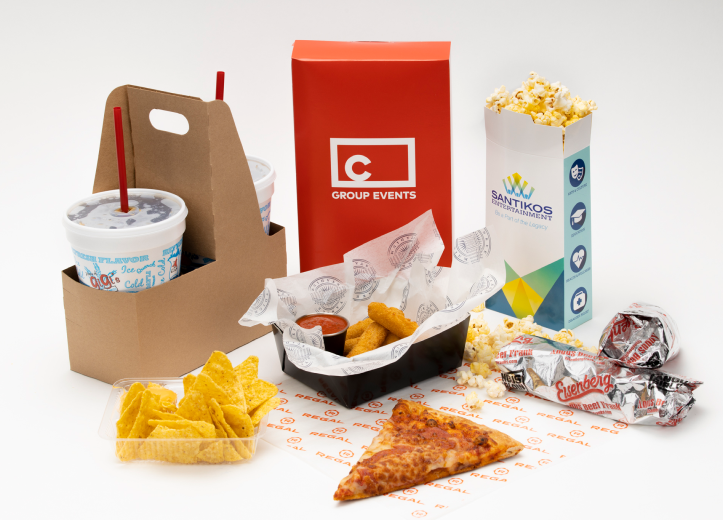 Our Products
Packaging Concepts manufactures flexible packaging, custom folded paperboard packaging, concession packaging as well as microwave popcorn packaging.
Concession and Food Service Packaging

We make packaging for theatres, stadiums, arenas, colleges and universities, bowling alleys and quick service restaurants.

Flexible Packaging

Packaging Concepts is known for our expertise and innovative designs in value-added flexible packaging. We help our customers differentiate their products, with high impact graphics through a cost effective and quick turnaround process.

Folding Paperboard Packaging

We are committed to manufacturing high quality, printed and plain folding cartons, nested trays and paper popcorn tubs to fulfill your needs. We also have the capability of adding a window to your cartons / trays.

Microwave Popcorn Packaging

Over 35 years of experience designing and producing microwave popcorn packaging. World's largest manufacturer of private label microwave popcorn packaging

Sustainable Packaging

We offer a variety of options and materials to maintain product quality, but have a better impact on the environment. These include EcoSelect Popcorn Bags, Paper Straws, and Flexible Packaging.